Publicat el llibre on hi participen les professores del Departament Gemma Cànoves i Asunción Blanco
No English translation is available.
Ja es pot trobar a les llibreries el llibre "Turismo de interior: renovarse o morir. Estrategias y productos en Catalunya, Galicia y Murcia", de G. Cànoves, M. Villarino, A. Blanco, E. de Uña y C. Espejo (eds.), publicat per Publicaciones de la Universidad de Valencia (PUV) (244 p.) ISBN: 978-84-370-9251-5
Barcelona Bioeconomy Forum
No English translation is available.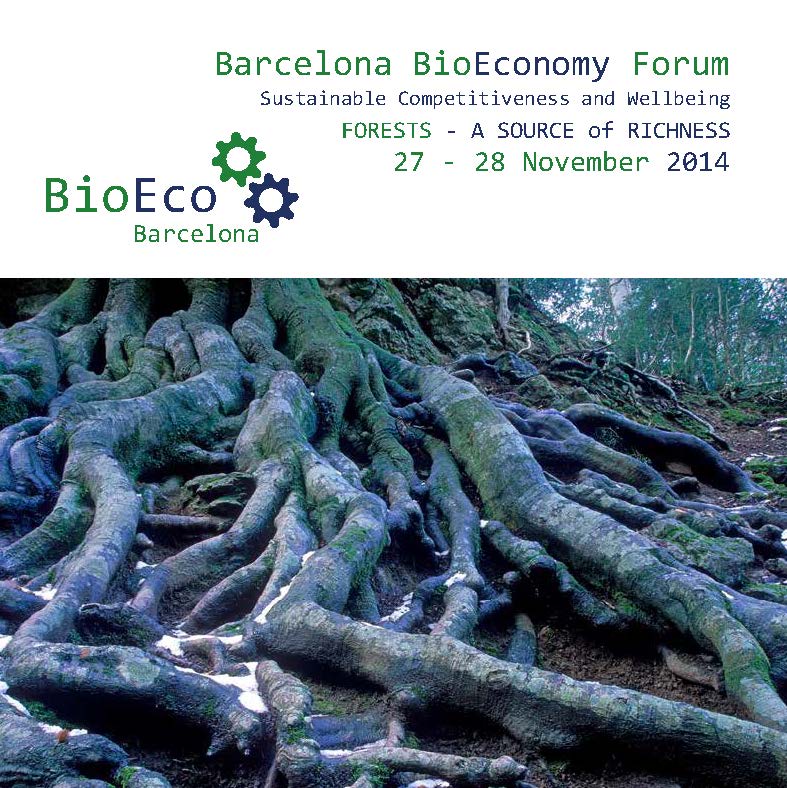 El 27 i 28 de novembre es celebrarà el Barcelona Bioeconomy Forum on el professor Martí Boada hi té un paper molt rellevant. Aquí hi trobareu el fulletó
Our department is one of the top 100 geography departments in the world
According to the 3rd QS World University Rankings, published 2/26/14, the Universitat Autònoma de Barcelona (UAB) is among the top 100 universities in the disciplines of Agricultural and Forestry Sciences, Communication, Economics, Geography, and Physics. For further information, see La Vanguardia News and UAB News.
Article in The Guardian which explains how to calculate the QS